Re: My new toy
Tomorrow morning I'm saying goodbye to both my 2002 wrx wagon and my gray 92x aero. I sold both my cars to friends, I'll still see them and hear them when they visit my shop. It was a sudden decision to sell but I've had people asking me to buy my cars for ever. I will still be a part of the community as all my efforts will now go towards rescuing the 05 aero I purchased recently. I'm going from 2 vehicles that have always been loved to a vehicle that was severely neglected. I will update my build thread with pictures of everything going on with that project. And so, goodbye bug eye wagon, goodbye gray aero, never let me down, both awesome motor vehicles.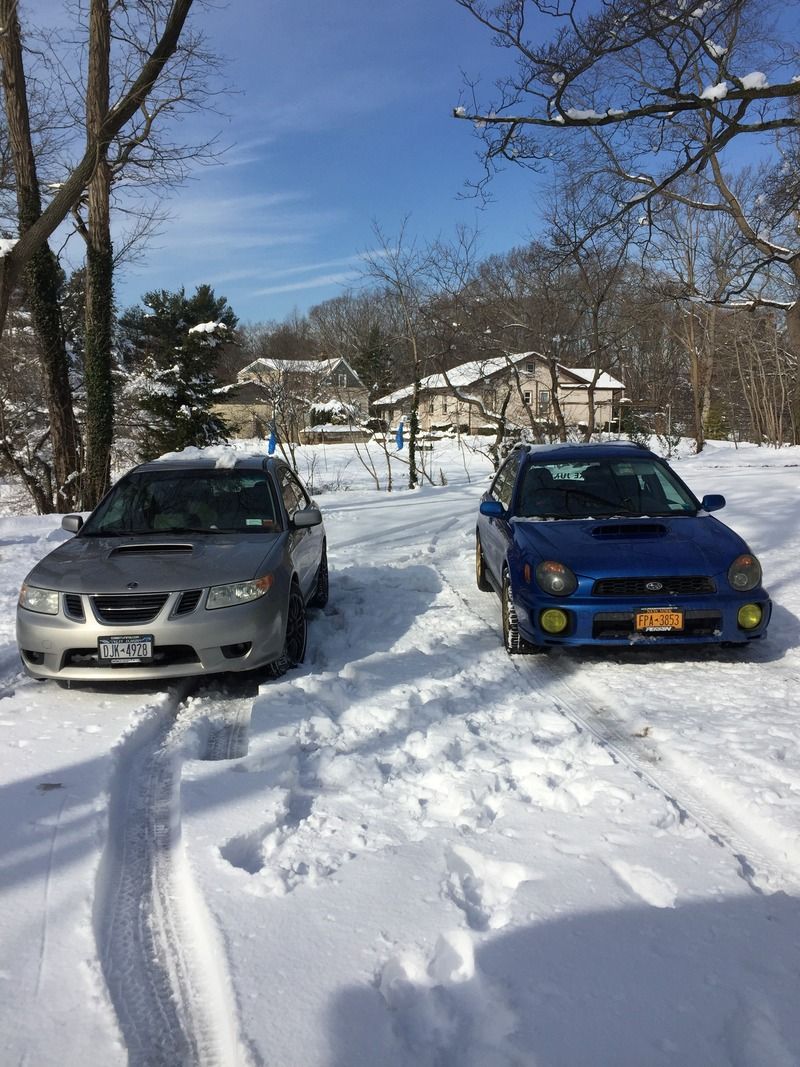 Last edited by Rodman (2016-02-06 19:26:13)
---
2005 satin gray metalic aero, sold.
2005 black aero, rescue project, jdm STi ver 7 drivetrain.
2008 Subaru Outback 2.5i 5 speed manual daily driver.
2006 WRX, smoked, should've never betrayed 2.0L love.