Last weekend I replaced the solenoid I broke when doing the power steering pump. I had a check engine light come on for a small leak in the evap system, and obviously knew what the cause was. So, that's done.

I did the spark plugs at the same time. It's a job I've been dreading, but really wasn't that hard. I got lucky with a socket extension that was just perfectly sized. They were due by mileage count, but I haven't noticed any difference with the new ones. The old ones looked fine to me.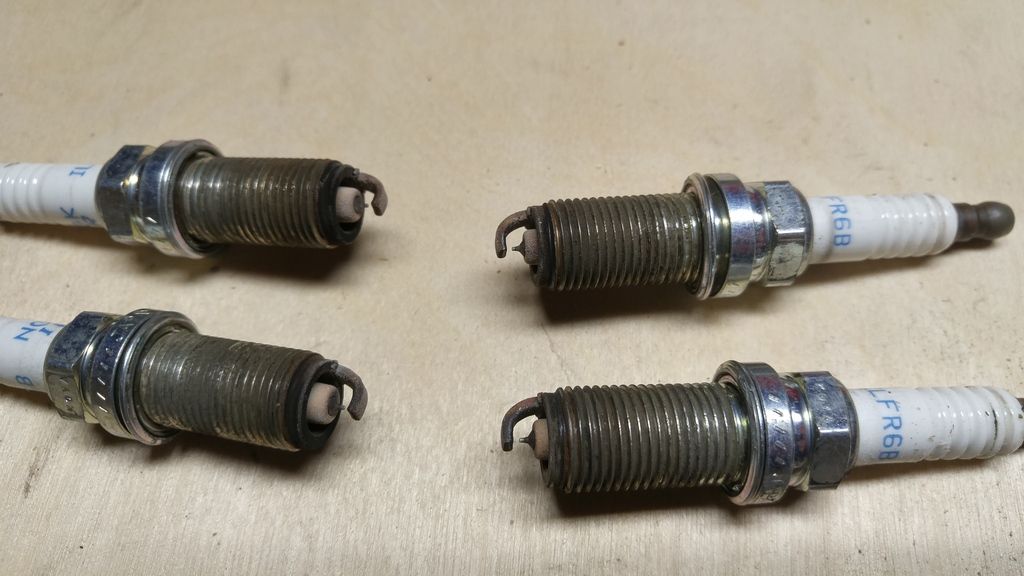 On Friday, I finally got my passenger airbag recall done. I got a loaner 2002 Saab 9-3 SE with a 5 speed manual for the day, which was a hugely pleasant surprise. I'd never driven a real Saab before.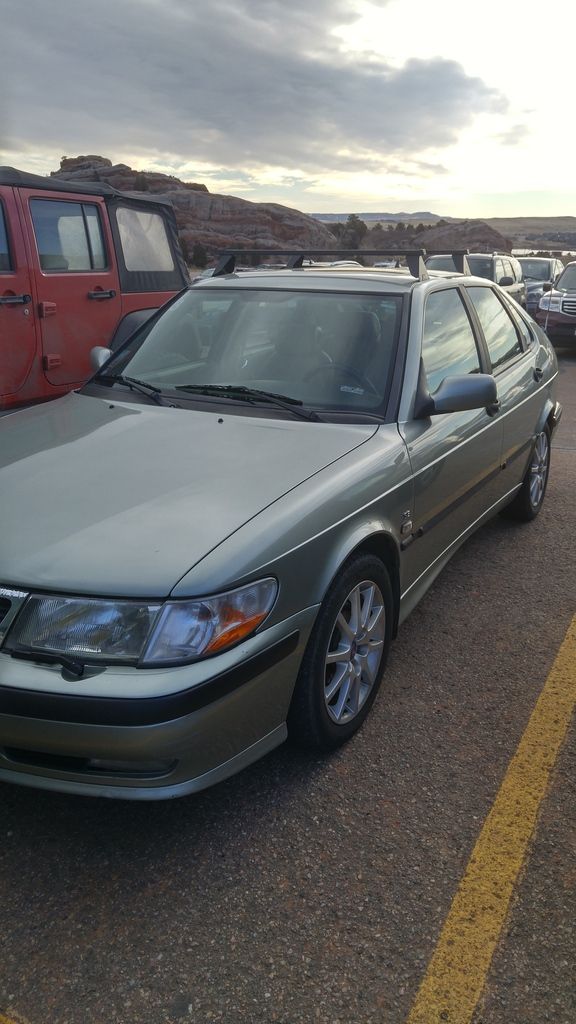 It had 167k on the clock and was definitely well worn in, but I had a blast with it. I totally get the Saab thing. They're weird, and it's awesome. Weather band radio. 'Night Panel' mode. Key between the seats. Moose-intrusion proof windshield. The weird vent airflow setup with stacked grates. Just a good time.

Anyway, glad to have gotten the airbag finally taken care of. That was always in the back of my mind. I feel better about selling it with that having been done, too.
Last edited by dotmaster206 (2017-03-05 22:45:52)