Click this link --> http://forums.nasioc.com/forums/showthr … ?t=2225516

When: Saturday, October 1st from 11:00 a.m. to 3:00 p.m.

CAR SHOW - If you plan to Show your car in the Car Show, arrive early at 10 am to park in the show area.

Photos from last years (2010 meet) --> http://forums.nasioc.com/forums/showthr … ?t=2061067

Where: Pence Subaru in Richmond, VA.
GOOGLE map --> Pence Subaru <--

[SIZE="5"]Reason: Pence Subaru would like to invite everyone to a Customer appreciation day! [/SIZE]
You don't have to be a customer to come out, Pence Subaru welcomes everyone.


Events: Tentatively scheduled so far:
a. Freebies from Subaru Of America that Len (our local SOA rep) will be bringing
b. Food/drinks provided by Pence Subaru
c. Grand Prize Give Away - TBD

[SIZE="4"]////AD Motorsports[/SIZE] - Freebies TBD

[FONT="Impact"]EPIC Engineering[/FONT] Freebies TBD

Trophies awarded to in Car Show

Did I mention that I will be giving away stuff - free subie gear!



Cheap dent removal! Dent Wizard FTW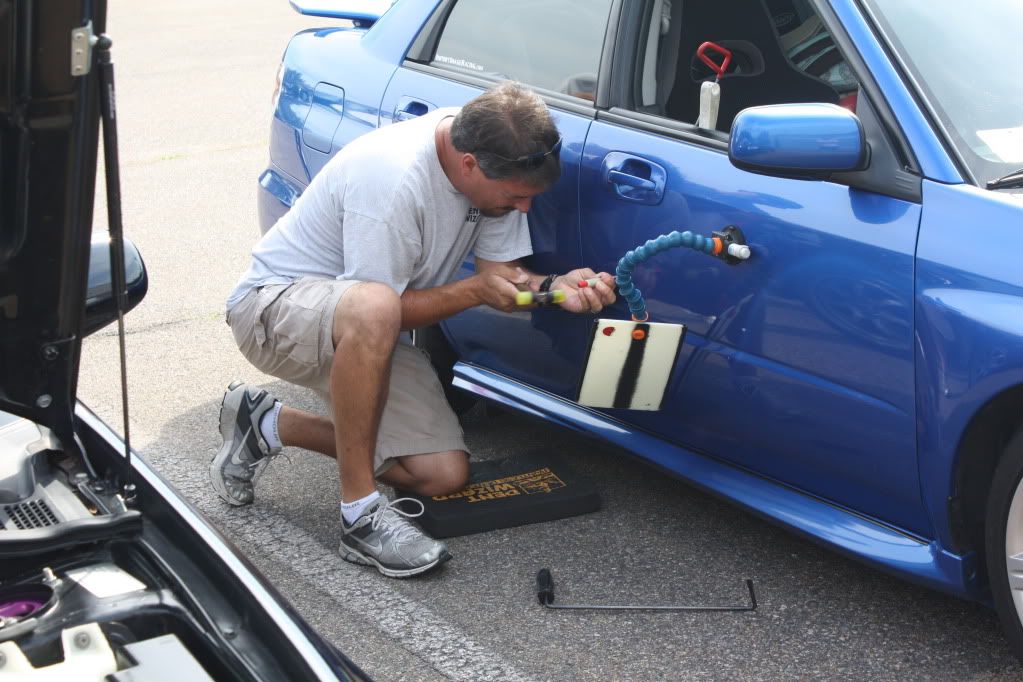 Click this link --> http://forums.nasioc.com/forums/showthr … ?t=2225516
---
Saabaru sold 11/04/11
- 178k miles and still running strong
ADMotorsports 92X/WRX Wagon Specific 25mm Front Swaybar
Hella Supertones/Harness/Mounting Bracket
AD Motorsports, LLC